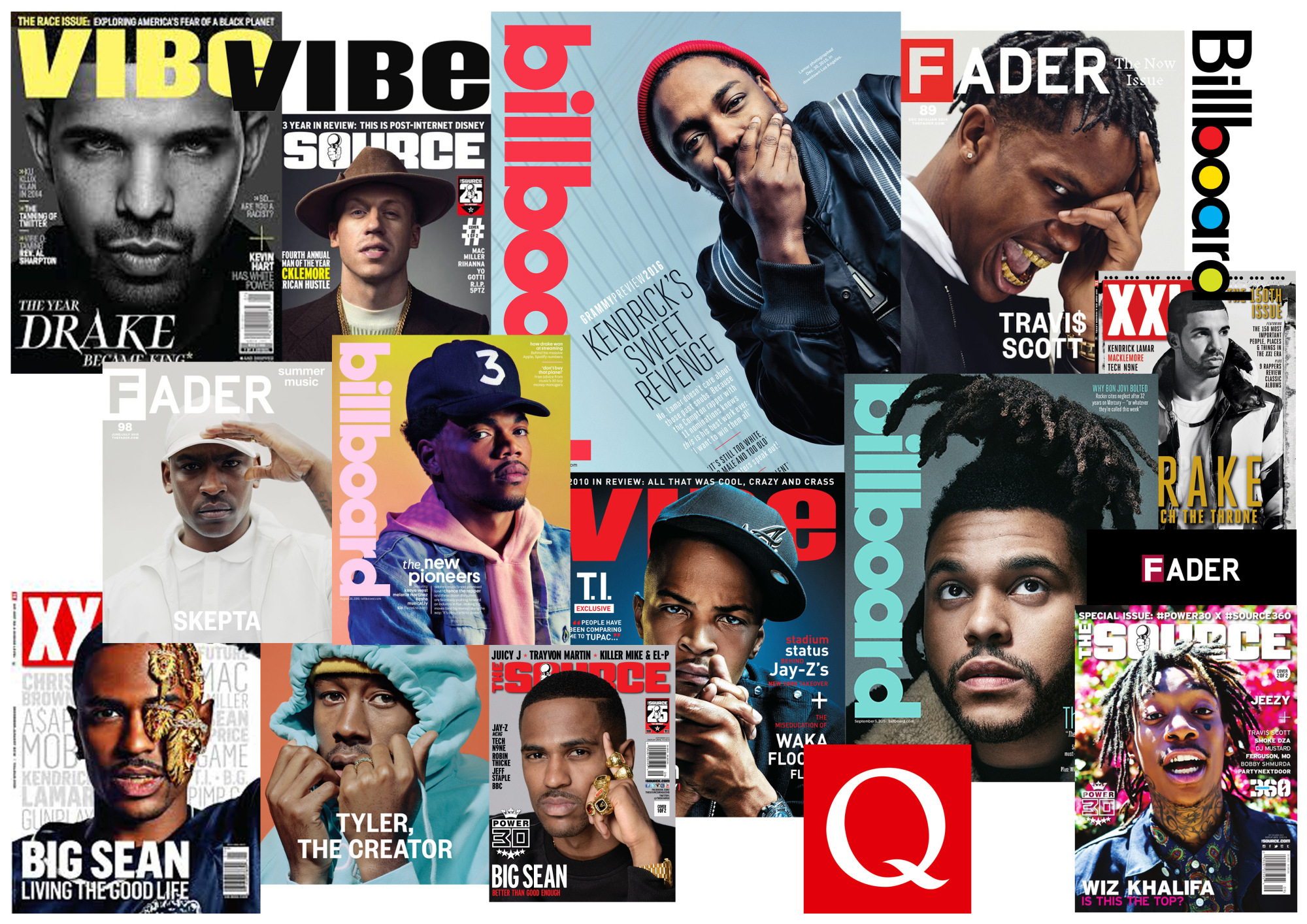 We often hear in this business "it's all about who you know" which in most cases is true. However, if you're an artist like me who came into this game not having those connects, just passion for the music and drive to make it happen, then take matters into your own hands. Be your own publicist and focus on getting your music in front of the right people. You've got your eye on the prize, you have the music, and now you need to get that music heard, so where do you start? 
Well if you're also like me, as in your marketing budget is very limited and you can't afford to hire a PR agency at $500-$2,000 a month to create awareness and provide media outreach, then you have to get strategic and do it yourself. Start building your own "PR contact database." Research and gather all the music editors, influencers, playlist curators, radio stations, and DJs' contact info you can find and build an excel sheet of that data. Categorize it by each of those I just mentioned above, because you're going to have different contacts for a variety of uses. For example, you may have a tab specifically for invite-only parties that you're hosting and want very specific influencers to be there as well as press coverage for a good post-event recap on their sites. But then you'll reach out to playlist curators when a new song drops in hopes of them adding it to their playlist. Another tab will be specifically for music editors that you want to offer a 48-hour exclusive for your next song or video release. Anyways, you get my point. So, how do you find the contact info you need? Read this helpful article on how to find emails/PR contacts. Don't underestimate the power of Instagram also. Type and search hashtags/keywords such as #musicblog #musicpr #musicpress #musiceditor #hiphopnews etc. and see what you find. Many people have their accounts set to business which includes an option to contact by email. Finally, try submitting your music on sites such as SubmitHub, SoundPlate, and IndieMono. Tedious I know, but effective. 
Next step is the outreach and connecting. A good press release is crucial to capturing the attention of music editors yet is very hard to accomplish. My advice to you: keep it short, sweet and to the point. These editors barely have time to read their work emails, let alone a press release. Read this article for tips on how to write a music press release effectively. That's the outreach part. But what about the connection? By networking and going to music-related events you have the opportunity to meet the same individuals you've been emailing and finally showcase your brand in person (remember you are your brand). Lastly, as I mentioned above, you can invite these people to your events as well. It doesn't require a press release just a simple introduction and e-vite to come out to the event, have a good time, and that you hope to see them there. Everyone loves a good party, especially when it's exclusive and free. 
Every artist needs to know how to market his/her brand. And yes I'm afraid that includes public relations. While it sounds like a lot of work, that's because it is. But if you want it badly enough, then be ready to do what it takes - including the heavy lifting that goes into making it in this business. If you have the budget, great - hire a PR agency or independent publicist to do it for you. But 99% of the time when you're still in the minor leagues, you won't be able to. Hopefully these few pieces of advice will help you get your music into the right hands and garner the exposure it deserves. Have questions? Share and comment below. 
Thanks for reading The Indie Hustle
-artistnameleon